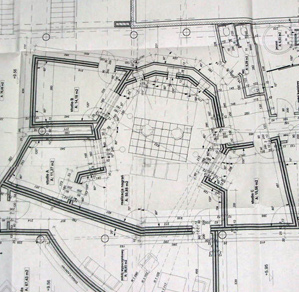 SCOPE OF WORK
Project management specializing in the comprehensive design of film and high-end music studio facilities including best acoustic, interior and audio-video design and implementation.

Projects range from home recording studios, editing suite, hi end music control rooms and studios to complex film production facilities such as Dolby Certified Dubbing Theatres.

Management and collaboration with Polish and international companies who deliver effective and practical solutions:

Acoustic and Interior Designers
Architects
Pro Audio/Video Companies and Dealers
Electrical Engineers
Pro A/V Consultants and Contractors
Audio Video Installation Teams
HVAC Design


PETER WITKOWSKI – STUDIO DESIGN PROJECT MANAGER

ALVERNIA STUDIOS – MOTION PICTURE UNIVERSE
Facility combines complex film services with investment in its own productions and co-productions. The studio produces international features for theatrical release, video games, music projects and commercials.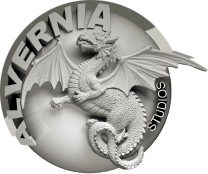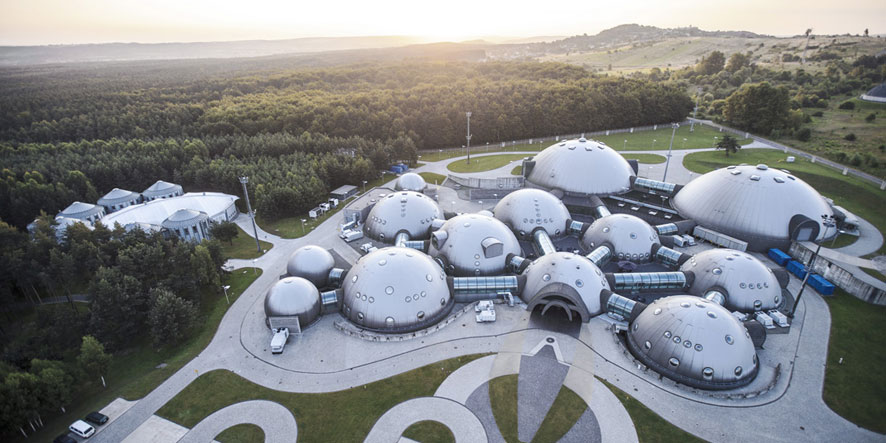 TOYA SOUND STUDIOS LODZ
Sound post production facilities and dubbing theatres.